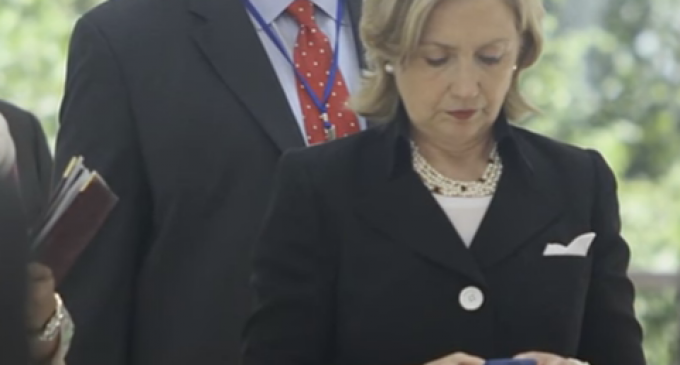 After all of the heated disagreements between Donald Trump and the Huffington Post, which judging by the lack of responses, Trump wasn't paying any attention to, it would see that the presidential hopeful and the news publication finally agree on something. In fact, in a strange turn of events, several other left-leaning publications are also in agreement. That's right. After The Huffington Post, Boston Glob, and New York Post called for the Clinton Foundation to be closed down, Donald Trump echoed their statements, calling it the most "corrupt enterprise in political history." And he could very well be correct.
Since the creation of the Clinton Foundation, Hillary and Bill have been profiting off of the misfortune of others and have their names tied to some pretty shady individuals, many of which are currently under investigation for various crimes. Trump also confirmed what most Americans were already thinking, Hillary has been receiving donations from people whose beliefs don't exactly match up with those of her supporters.
Find out who on the next page.