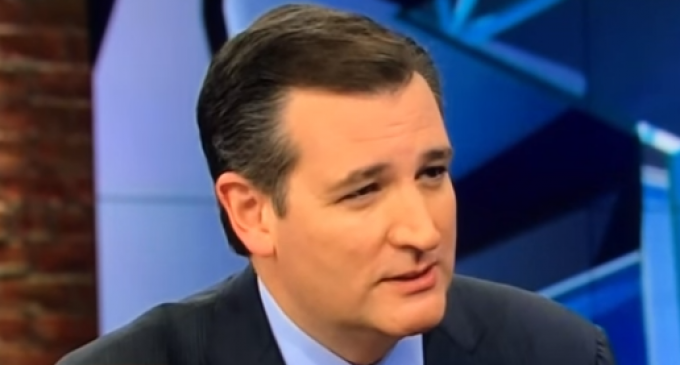 The hard feelings didn't last long between Donald Trump and Ted Cruz. Once Trump's fiercest rival, Cruz is now reportedly being considered for a cabinet position in Trump's administration.
But the road that lead to this unlikely team has been anything but cordial. After Marco Rubio dropped out of the Republican primary last March, Cruz emerged as the establishment's last chance to defeat Trump. The establishment title was new for Cruz, as he had spent his entire political career positioning himself as an outsider. But since he was the last candidate not named "Trump" left in the race, the establishment endorsements and donations started flowing into the Texas senator's coffers.
This set up a bitter battle between Trump and Cruz. And when Cruz attacked Trump, Trump hit back even harder. He retweeted unflattering photos of Cruz's wife and suggested that Cruz's father could be linked to the JFK assassination.
In a primetime speech at Trump's nominating convention, Cruz refused an endorsement.
That's all water under the bridge now, according to inside sources. See what role Cruz might play in the Trump administration on the next page: