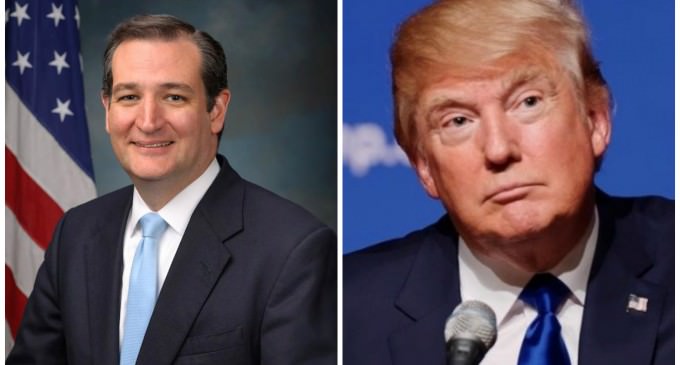 Donald Trump may be giving voters a bit of Déjà vu this week, as he brought up the issue of Senator Ted Cruz's birthplace, and whether or not he can be President of the United States after being born outside of the country.
On the surface, the parallels to Donald Trump's public fight with Barack Obama about his birth certificate are obvious, but the issue with Ted Cruz is much more complex.
While the place of birth for Obama was in question, as many believe he was actually born in Kenya rather than the United States, Ted Cruz's place of birth is without question. He was born in Canada.
How he is eligible for president lies in vague wording from our constitution.
To serve as President, one must be a natural born citizen of the United Sates, nothing is mentioned about the actual place of birth. Because Ted Cruz had citizenship at birth — because he was born to an American citizen — many legal scholars agree that that he satisfies the legal requirements and can serve in the Oval Office.
If it sounds as if Trump is attacking Cruz, he is, but only slightly.
Rather than questioning his eligibility, he is questioning the logic behind nominating a candaite with which there is any doubt at all over his legal ability to serve.
To see exactly what Trump said, and Cruz's hilarious response, continue reading on the next page: