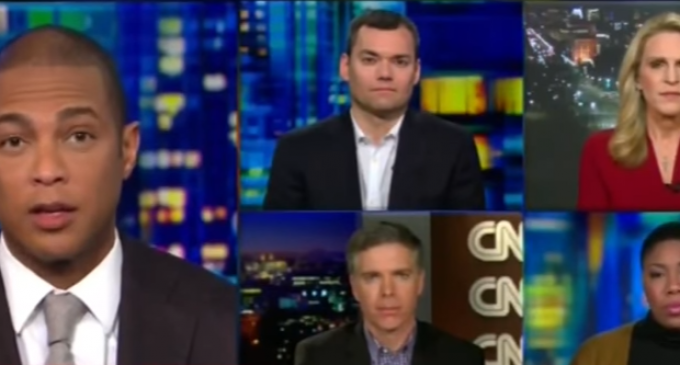 It would appear that the tragic torture and abuse of a disabled white man by four black youths in Chicago is not going away from our national consciousness anytime soon. That could even be of benefit, as difficult as all of this to consider, if the proper lessons are learned. Unfortunately, the media, or at least some members from CNN are not helping in this regard at all.
What we are being subjected to is precisely the wrong messages being sent. First we had Symone Sanders of CNN claim that this is not a "hate crime" in spite of the obvious racist comments made by the alleged perpetrators. This promotes the warped view of justice that the severity of the crime is dependent on the race of the person or persons committing it.
Now we are told that what these four young people allegedly did is "not evil." For more on this twisted way of thinking, see page two.