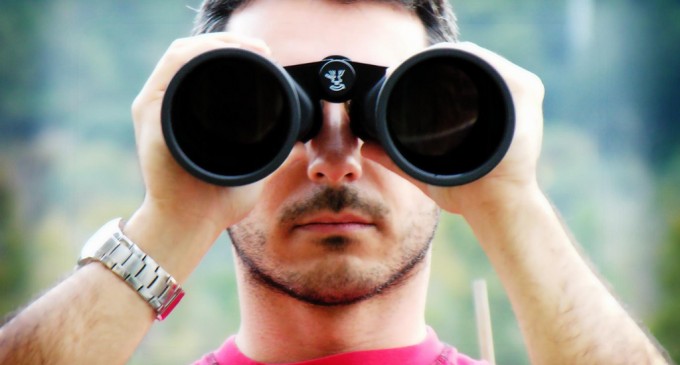 The federal government's 'black budget' for surveillance and military spending covers more than just billions in hardware, software, and troops. Part of that multi-billion dollar per year budget is now funneled to local governments as the Department of Homeland Security (DHS) seeks to militarize local police forces.
Federal grants to local and state governments for the purchase of new surveillance technology have risen dramatically over the last decade, all with little to no local oversight. Federal dollars—as much as $300 million from DHS just last year—find their way to local governments via opaque grant programs. Many times, grant applications go to D.C. straight from the desk of unelected local officials. Local representatives and community members may not learn about these applications or the planned use of the grant money until it arrives, at which point there is subtle pressure to accept the funds or lose future federal dollars. Any debate over local purse strings slips into the background as the primary question for local governments becomes "Why wouldn't we take this cash?"
Does Berkeley really need a tank? Does the Alameda County Sheriff need a federally funded surveillance drone? Increased militarization of police forces in America does not help citizens. It would be fascinating to learn why it is better for local communities to be subtly coerced into receiving military hardware than to seek to obtain it because the members of the community prefer to arm and militarize their police and sheriffs.
If you think this unaccounted use of hundreds of millions of dollars annually is a safe and responsible use of government power, please tell us why in the comments below.