These drills require crisis actors to play the roles of terrorists, hostages and bad guys. And as recent events in America have shown, there's no shortage of crisis actors.
These 'role players', we learn through the Linxx Global facebook page seen in screenshot below, will be acting as terrorists, bad guys and hostages. Requirements include 'wearing assigned wardrobe and safety equipment while responding according based on the scenario' and 'operate various small arms with blank- and paint-marking cartridges' among other responsibilities. Much more below including several videos and a SQAlert from a Law Enforcement officer who shares what we consider to be a very important warning as well as another look at the East coast of the US suddenly receiving HUGE amounts of attention.

As Shepard Ambellas at Intellihub tells us in this linked story, with these drills for the DOD overlapping with the 'end' of Jade Helm 15, which is supposed to end on September 15th, the solicitation for these 'role-players' (republished below 2nd video) from an Intellihub source leaves many more questions than answers as September suddenly gets very real.

While as Americans we love our country and always believe it best for everyone to be prepared for whatever might happen, we're also well aware of 'drills' that turned 'live' with an astounding 63 of them since 1993 according to this story from Coach Semanko. With recent word that much of the East coast will have our ADS-B and TCAS surveillance and operations systems down for the month of September while a Russian ship sits off of the East coast and China has 5 ships skirting Alaska, of course these drills bring concern.

Why is the Department of Defense going to be heavily involved in these drills on US soil? Are these drills more proof that Posse Comitatus has been totally thrown out the door? Whatever these are about should be a clear sign to Americans that we, too, need to be prepared for whatever it might be. With the US military preparing across the nation for something, that should be a clear sign that we all should be, too.
Considering the Obama Administration's history of questionable behavior towards American citizens, this does create a cause for concern. What's the need for these drills, and why do them on American soil? There's that and the fact that the government hasn't tried to convince us otherwise.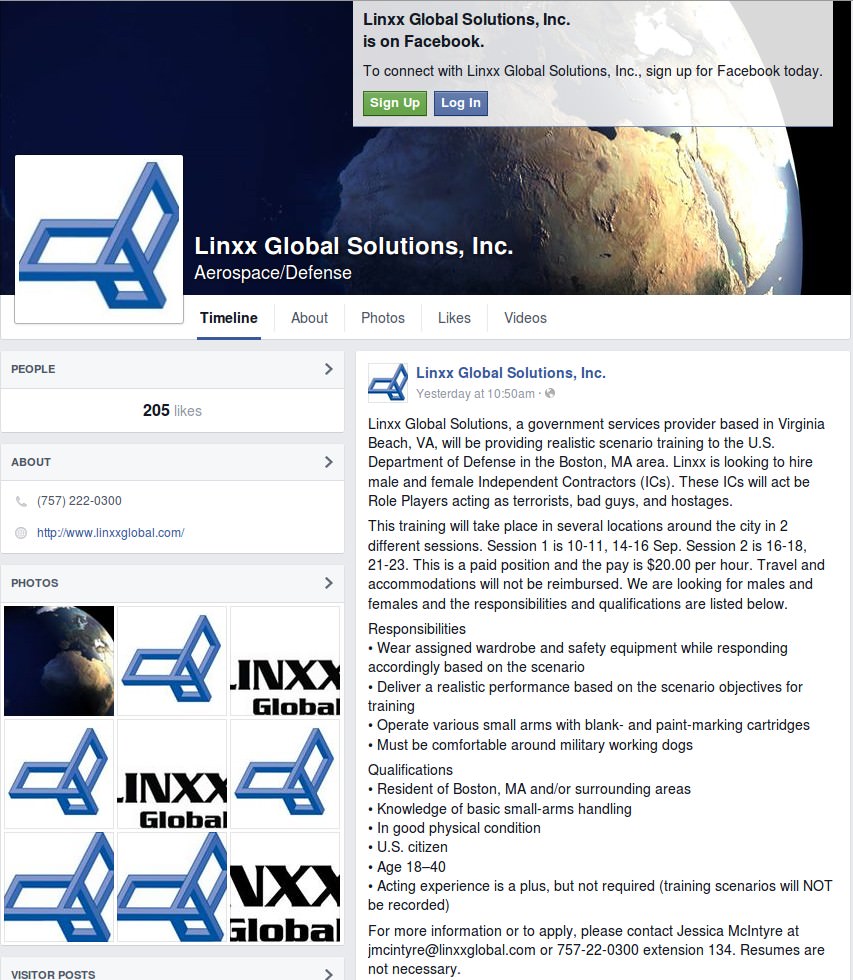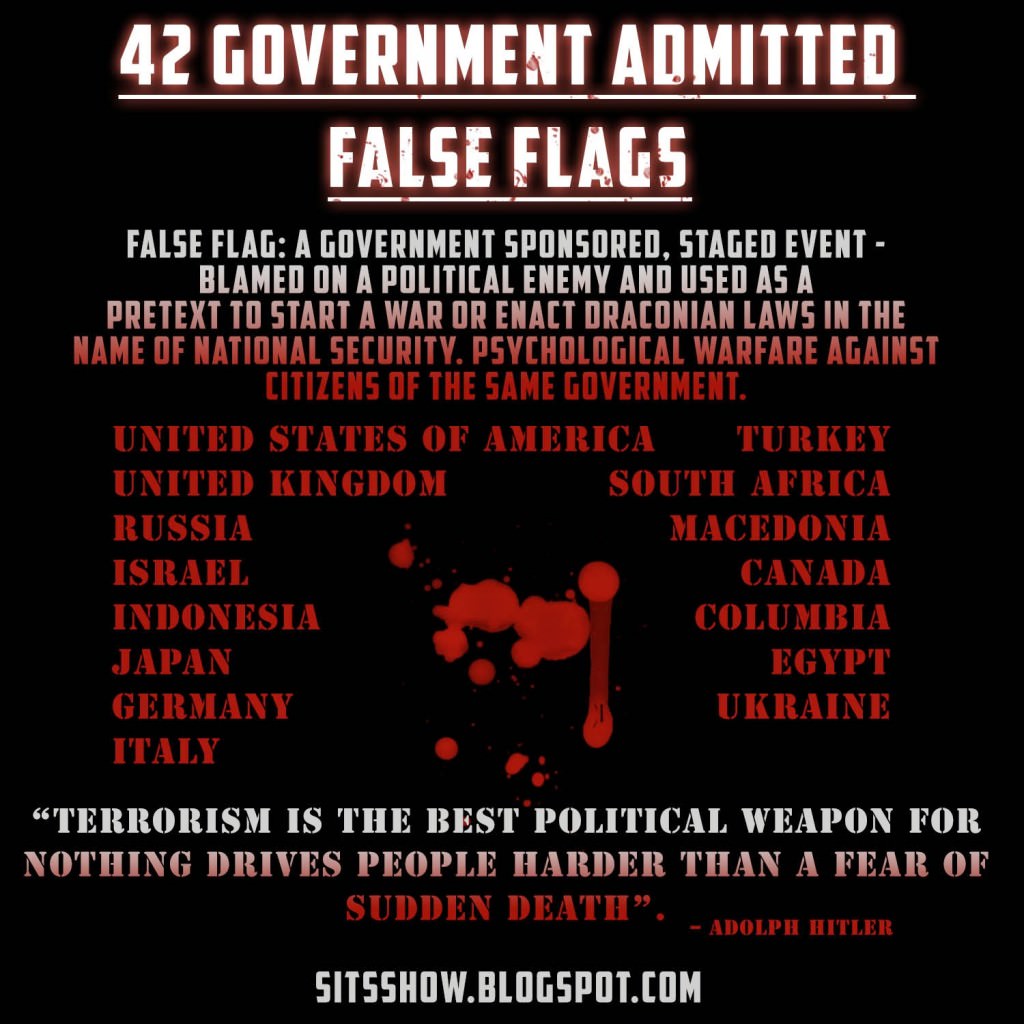 Source: allnewspipeline.com
https://youtu.be/MsWfofKssa8