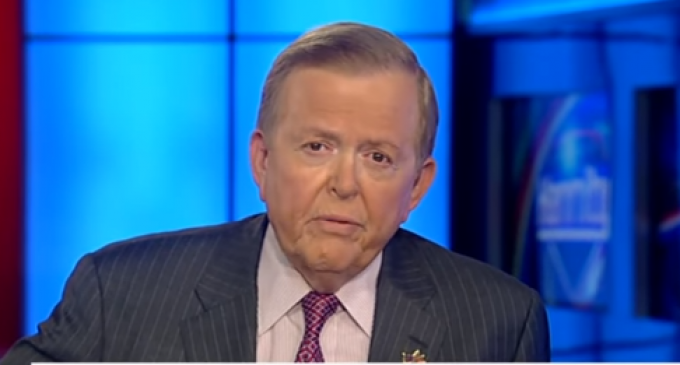 Fox Business Network host Lou Dobbs has taken to the airwaves on a program other than his own to sound the alarm against the deluge of negative news and information leaks that are plaguing President Donald Trump and his administration.
Appearing on Sean Hannity's program last Thursday, Dobbs singled out the Deep State, left-wing media and inside leakers as the culprits undermining the Trump administration.
His comments were echoed by political strategist Roger Stone as well on InfoWars. All three men (Dobbs, Hannity, Stone) believe there is more going on behind the scenes than meets the eye.
Despite the unrelenting assault of "fake news" against him, President Trump remains increasingly popular with his supporters who see the progress he's making in getting the ship of state turned around from its leftward drift.
Learn why these veteran political analysts see a sinister effort underway to actually stage a coup d'etat against the president and rob the American people of the legitimate victory he attained last November. The sordid story continues on the next page.