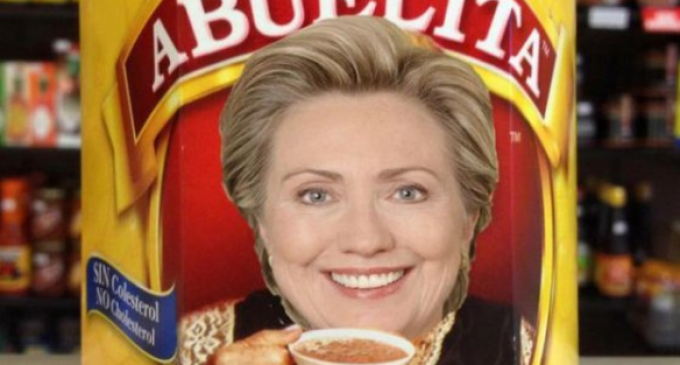 Donald Trump managed to find himself at the center of yet another made-up controversy this Cinco de Mayo when he tweeted a photo of himself enjoying a plate of Mexican cuisine.
People somehow managed to find ways to call the post racist, even though it was about food. Much of this nonsense was perpetuated by the Democratic National Committee.
Now, thanks to the WikiLeaks DNC email dump, we're getting a better sense of the ethics within the party.
While they were criticizing Trump for referring to his meal as a "taco bowl," they were calling Hispanic people "taco bowls" in an effort called "taco bowl engagement." Not only is this revelation hilariously ironic, but it shows how unbelievably hypocritical the DNC can be behind closed doors.
Separate emails even criticize Hispanic people who refuse to vote Democrat.
See the outrageous emails on the next page: