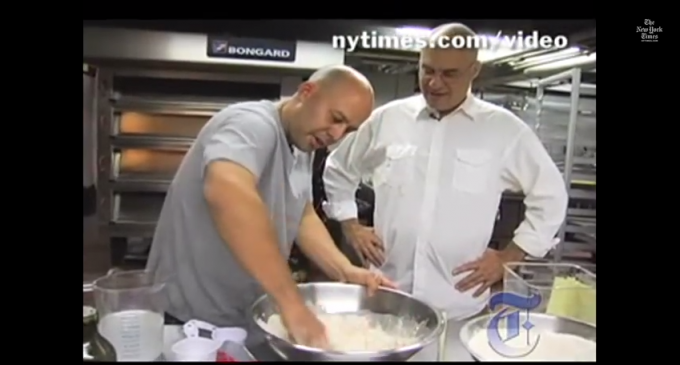 Do you know how to bake bread from scratch? If you're as ignorant as I am you will appreciate this video.
A 6-year-old can bake bread with this recipe better than any bakery in the country, according to the New York Times.
Water, Flour, Yeast, Salt with no tricks is promised and delivered in this video.