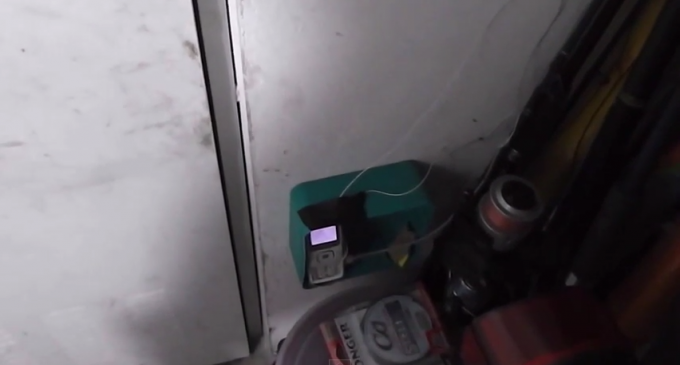 Want to know if someone enters through a door or window of your home?
This home security system will actually call your cell phone should someone go where they shouldn't. And since it's a call, you will be able to listen to the actions of the intruder(s).
Check out this neat little system in these 2 videos.