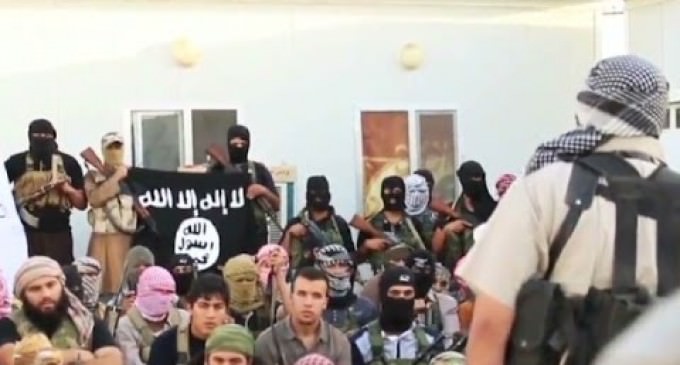 With all the reports coming in of refugee unrest in Western Europe, President Obama has finally broken his silence on the issue by stating his plans to have 10,000 refugees flown into the United States for resettlement.
After all of the news coming in that ISIS fighters are hiding among the refugees, it seems mighty convenient for a president whose every move seems to work against America. The Director of National Intelligence has issued clear warnings about it, but like everything else that sounds like a bad idea, President Obama is doing it anyway.
Read more on the NEXT PAGE.