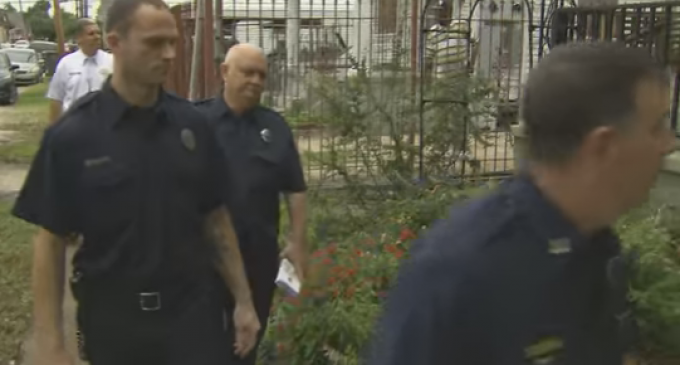 It sure seems like our federal government has a knack for taking some of our best and using them for corrupt purposes.  We see public servants such as the police and firefighters coming under increasing federal control, and are rightly concerned about an assault on our freedoms.
This can come under the guise of "protecting the homeland," or it can just be just a blatant power grab.  In any case, it must be troubling to those public servants who truly do wish to serve with integrity, and it should be troubling to all of us.
For example, are you ready to open up your residence to "home inspections" by your local firefighters?  See what the issue is on page two.