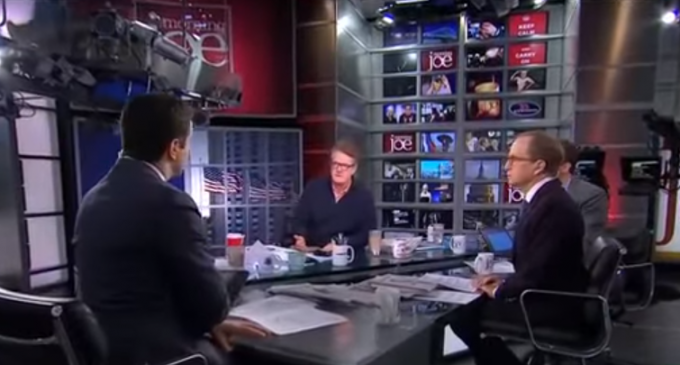 It was discovered a few weeks ago that the woman involved in last month's terrorist attack in San Bernardino was an active social media user, who used Facebook to pledge allegiance to the leader or ISIS and support the act of jihad.
The most surprising development from that story was likely the fact that those postings were just as much of a surprise to us as it was to the intelligence community.
Having been born out of the United States, Tashfeen Malik entered the United States through a visa, and according to new reports, no one was able to check her social media accounts prior to her acceptance into the United States.
MSNBC has a detailed report of the intelligence communities' failings to get social media vetting included in the background check process. See it on the next page: