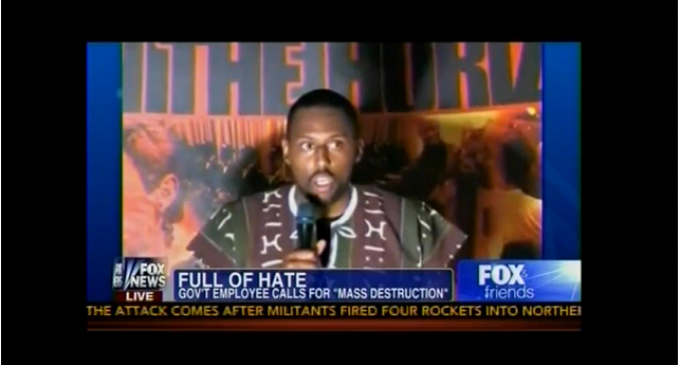 This guy posts videos online stating that in order for black people to survive they must start killing white people.
He buys weapons for DHS and his employees say they are afraid of him.
It seems that calling for race-related violence isn't enough to get you fired at DHS because the guy still has his job!