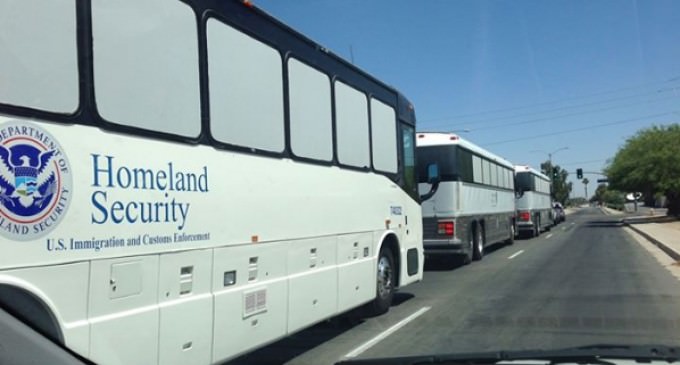 A video has surfaced that shows DHS busing in illegal Somalis from the Mexican border in transport to a detention center near Victorville, California.
The admission of who was on the bus comes from the driver, who acts like it's all so completely routine.
This is just part of a much larger operation.
CONTINUE ON NEXT PAGE: