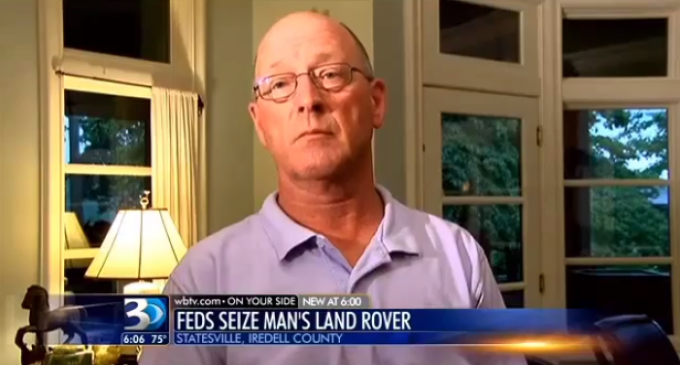 The Department of Homeland Security was originally designed to fight terrorism, as you surely know.
Well, it seems they have expanded on their original purpose and are now acting like a police force for other federal agencies, like in this case for the EPA to bully a private citizen over something quite trivial.
Did they really need to shove this guy around over this?
Go to page 2 for the full story: