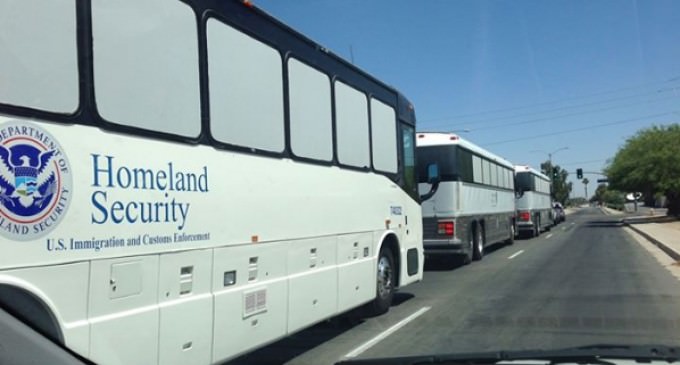 As if we needed any convincing, this week brings us even more proof that the Obama administration will disregard any law that gets in the way of their leftist immigration policies.
The latest example comes to us from the Department of Homeland Security, who has been authorizing amnesty applications despite a federal judge's "firm injunction" against their approval.
This should come as no surprise. Obama and his thugs have made foreign immigrants and refugees their chief priority in recent months. Despite public and judicial opinion, they've forced through their policies in spite of the law, with little-to-no ramifications for their actions.
Of course, the DHS has tried to justify their actions, but their reasoning leaves quite a bit to be desired. Short of any legal defense, they issued little more than an "oops" in response.
To see the Department of Homeland Security's pitiful excuse for their illegal actions, continue reading on the next page: