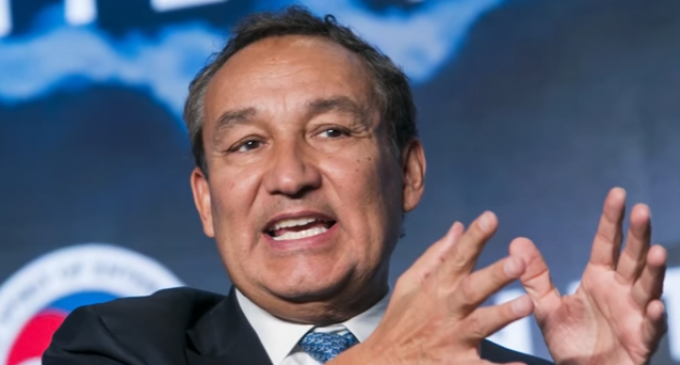 Sunday's forcible removal of a passenger from a United Airlines flight prior to departure has caused an international uproar and public relations nightmare for the airline and its chief executive officer.
CEO Oscar Munoz initially backed the decision to remove the paying passenger to make room for a United crew that needed to get to its next stop.
But as outrage spread across the media, calls for Munoz's ouster grew and public attention was focused on airline practices on overbooking.
Find out how Munoz is trying to weather the storm and restore the reputation of the airline on the next page.