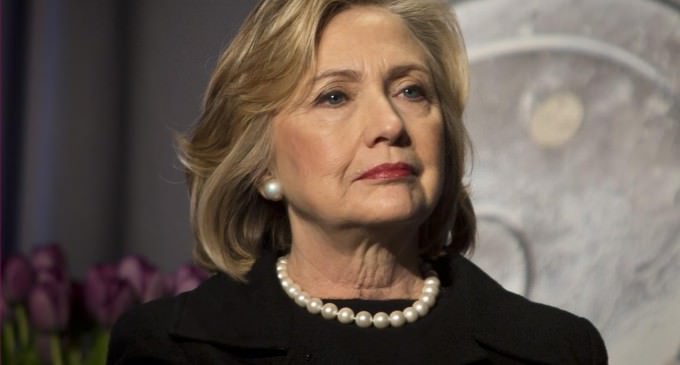 The media may be trying to force President Trump into scandal after scandal, but if Hillary Clinton won, the media wouldn't even need to try. Clinton would already be the subject of multiple investigations and accusations of criminal wrongdoing.
Last year, when FBI Director James Comey announced that he would not recommend criminal charges against Clinton, he did so with a caveat. While Comey said that Clinton's actions weren't criminal, he claimed that she had been "extremely careless" with classified information.
Now, we're getting a more detailed look into what that extreme carelessness within the State Department looks like.
According to Senator Chuck Grassley, Clinton's mishandling of classified info didn't end when she left office. As a private citizen, she still had access to the information meant only for top state and intelligence operatives.
See what might happen to Clinton as a result of this revelation on the next page: