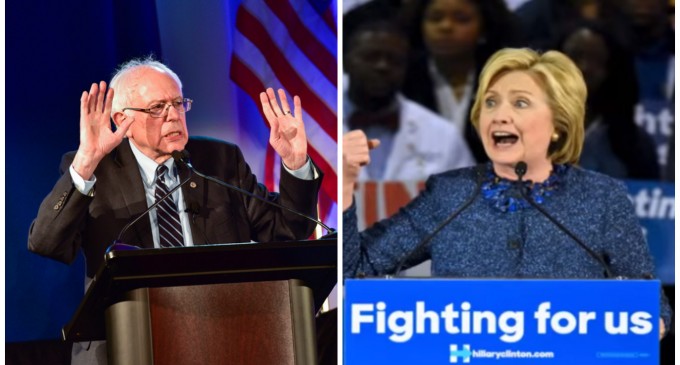 Other than the results, the big news coming out of Iowa's caucuses this week has no doubt been the tactics employed by Ted Cruz in order to turnout his win. Many have called them unethical, or even fraudulent.
Mailers of fake "voter violations" were sent out, false stories that claimed that Ben Carson had suspended his campaign were released, and Donald Trump is now calling for Cruz's results to be thrown out, or the election to be re-administered.
Now, the Des Monies Register is calling for an audit of the caucus results… of the Democrats.
Yes, its a mess on both sides.
a recount to ensure the outcome reflects the actual vote tallies collected by precincts across the state.
Iowa is no stranger to incorrectly identifying caucus winners. Just last election they incorrectly announced Mitt Romney as the winner of the state, only to admit weeks later that Rick Santorum had actually won by the slimmest of margins.
History may be repeating itself, after all.
See why the Des Monies Register thinks a recount is necessary on the next page: