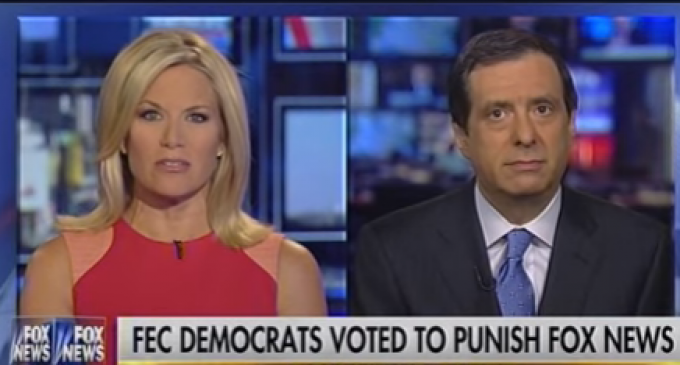 The theory employed by liberals often goes something like this:  Left to themselves, organizations and individuals will frequently engage in unethical or downright illegal activities, so it's necessary for the government to intervene to prevent such activities as well as to punish those who engage in them by generating vigorous and comprehensive regulatory activities.
While there is obviously a proper and necessary role for government entities to play in the enforcement of the laws, if there is not some check on this process, those who purport to be legitimate enforcers of the law can morph into sources of problems themselves rather than serving as impartial arbiters.  The court system is naturally one check on this — when it functions properly.
Having set the stage for a discussion, let's take a look at an example of where the arbiter turned in to a vehicle for the attempted censorship of the Republican debates.