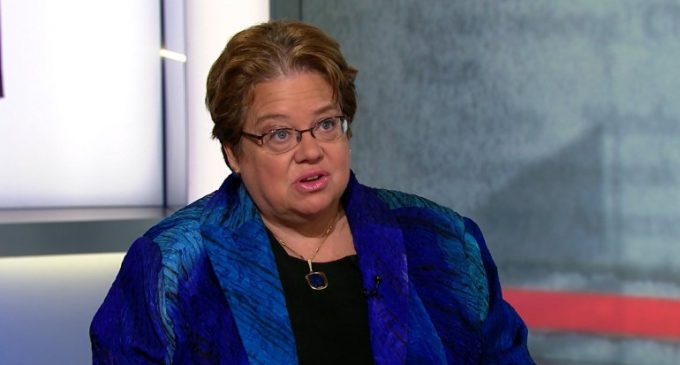 Hillary Clinton is a liar — and so is her political operation. Now we have a video to prove it.
Mrs. Clinton didn't become the Democrat nominee by sticking to the facts. If she did, she would be forced to acknowledge many inconvenient truths: Her refusal to grant additional security to the consulate in Libya lead to the deaths of two Americans. After this mistake, she tried to cover it up by lying to the American people about the cause of the attack. Clinton would also have to disclose her myriad of lies regarding her email server and the damages that posed to national security.
Perhaps it is for this reason that Democratic pollsters are now encouraging their constituents to lie about Hillary's record.
This practice has been caught on tape and posted to YouTube. See what lies democratic pollster Celinda Lake asks her workers to perpetuate in the video on the next page: