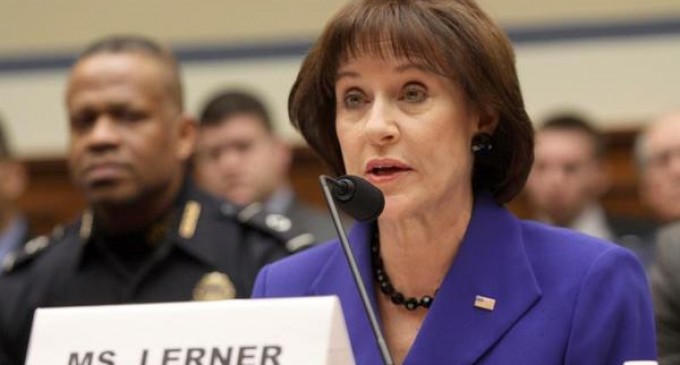 Not sure what happened. So, I guess we should just do both. You've got one completed, I'll set up another assignment with the original link I sent. The reference to the sanctuary cities you have in this article, which is now about IRS targeting, should be stripped of that.
Democrats believe the ends justify the means, with the ends always skewing in favor of the Left. There may be some patriotic Democrats, but probably not among the political class since they are disdainful of the Constitution, our nations history and forefathers, and the proletariat.
Instead, because they cannot win in the public forum of ideas, they defeat the will of the people in the courthouse when elections don't go their way, they use the public school system as an indoctrination center, and they do everything possible to corrupt the election process, from refusing any kind of voter ID system, to allowing felons to vote, and most particularly by seeking to create a whole new class of illegal alien voter.
They also know that to get out the vote and to educate the electorate requires money. Democrats have now politicized the Justice Department and the IRS, two organizations that should be absolutely non-partisan and completely upright in their activities and decisions. Instead we saw the IRS deny huge numbers of conservative organizations their tax exempt status, thus cutting off their ability to raise money for the elections in the 2010 and 2012 election cycles. It was so transparently corrupt that hearings were held, and we saw the corrupt and arrogant head of the tax exempt division, Lois Lerner, declare over and over again that she could not remember and would not answer because it would clearly incriminate her in the criminal endeavor. And amazingly, the investigation ended up without prosecuting one solitary person, even with piles of evidence and the end result of a corrupted and dishonest presidential election. And now we know why.
See how the Democrats stole the election and cleared Lois Lerner and her cronies on page 2: