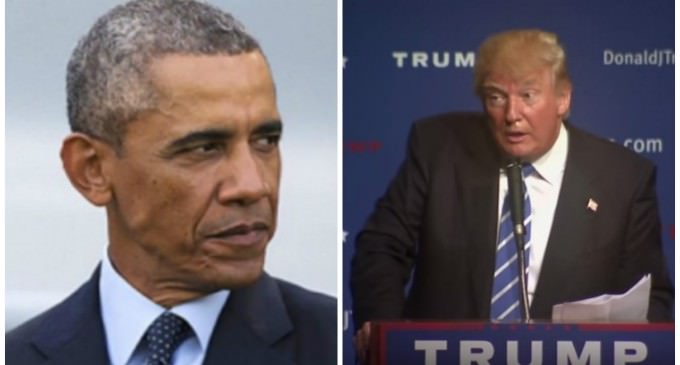 Dirty tricks are part and parcel of any political campaign, but the Democrats have utilized some that are so low that they've turned it into an art form.
For the past year or so that the election process has taken place, Republicans have decried the completely unbecoming attitude of liberals toward them. Granted, Democrats smear conservatives during every election, but they have been especially vicious about it this year because of Donald Trump's rise to prominence and subsequent winning of the GOP nomination. Absolutely terrified at the prospect of a Trump presidency, progressives both within and without the government have stepped up their efforts to delegitimize and stymie the candidate and his supporters.
Much of these efforts take place through media, which has unleashed a veritable torrent of hatred towards Trump, but others occur through much more shady channels and often, as it turns out, with sanction from the White House.
Read more on the next page: