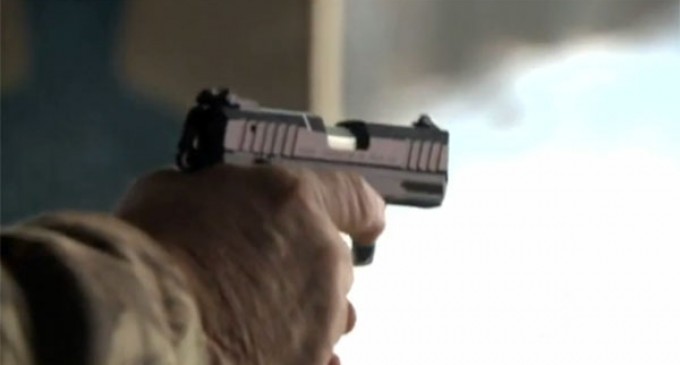 Illinois firearms carriers  will be able to apply for a concealed carry permit in the state on January 5th online and demand has skyrocketed. Illinois State Police say they expect 400,000 people to apply this year.
Mark Maggos, the owner of Trigger Talent in Godfrey said his phone has been ringing nonstop for months.

He taught 80 people within the last two months with 80 more registered to take his class in the coming months.  He said he expects business to triple after Illinois State Police start accepting Concealed Carry licenses.

Students pay $175 for two 8-hour sessions. Maggos said most of the people who sign up for the class are in their 60's, and 15 percent of them are women.

"Very happy to get as many good people with guns on the street as possible," said Maggos.

The Department's Concealed Carry website address can be accessed by clicking here.  The ISP will continue to regularly update its concealed carry FAQ's on the website with information regarding the Illinois Concealed Carry program.
Source: KMOV