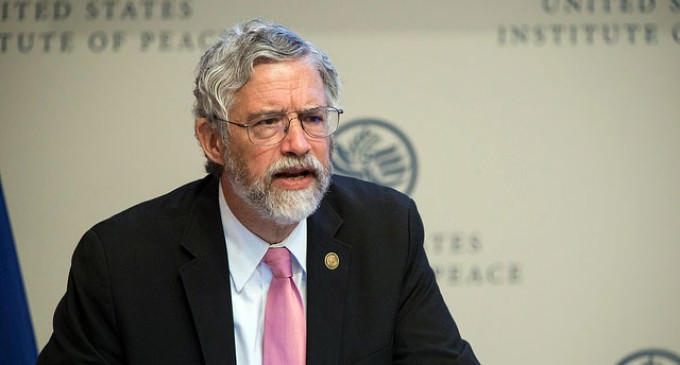 Several White House Officials had Private Email Accounts
Let's start with the quack science czar:
A Washington DC based think tank is seeking to obtain records from the personal email account of a top White House official.
The Competitive Enterprise Institute has previously exposed the use of non-public email accounts by top Obama administration officials, including the former EPA chief and Obama's Secretary of Agriculture.  Now, the think tank wants emails from White House science czar John Holdren's personal account — an account possibly used to conduct government business.
Read more on the NEXT PAGE: