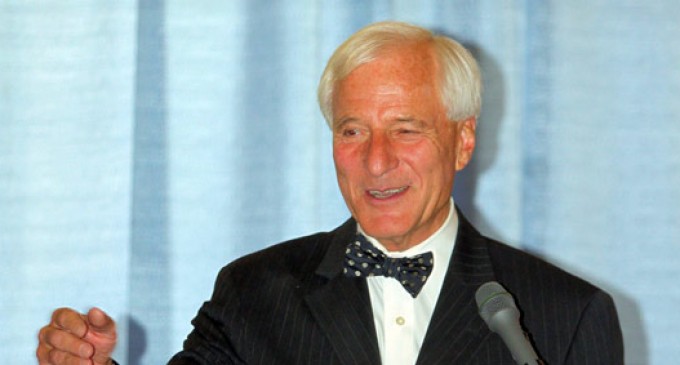 Former Montana Lt. Gov., democrat John Bohlinger announced Wednesday he would run for U.S. Senate. Then, in an attempt to alienate any members of the military, veterans, families of veterans, and any Tea Party supporters who might be listening, he commented on the shut down:
"We need to challenge the Tea Party representatives who like the Taliban shut our country down," Bohlinger told reporters, comparing it to the Japanese bombing of Pearl Harbor on Dec. 7, 1941, and the terrorists' actions on Sept. 11, 2001.

Bohlinger, who used to be a Republican, was a two-term Montana state Senator and served three terms in the state House. He'll face off against Lt. Gov. John Walsh in the Democratic primary. Rep. Steve Daines (R-Mont.) also announced his candidacy for Senate on Wednesday.
Way to put your best foot forward, John.
Source: Billings Gazette
Photo: Humanities Montana on Flickr