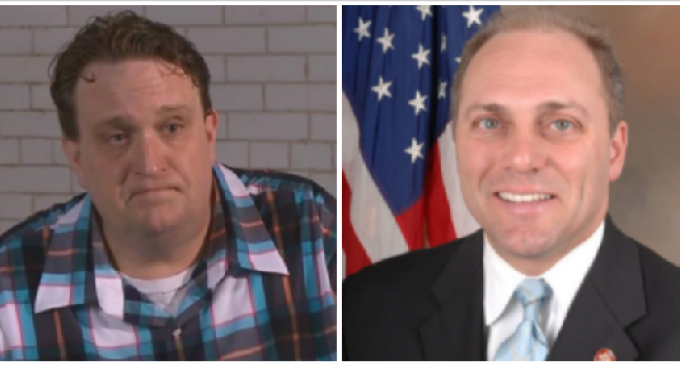 Nebraska Democratic Party Chair Jane Kleeb received a shocking audio recording of Technology Chairman Phil Montag sharing what he really thought about the Steve Scalise (R-LA) shooting with a colleague.
It marks a whole new low for the Democratic party. Sure higher-up officials say this is a minority opinion that only a few reckless liberals will dare to admit. But, being as the shooter was carrying a hit list of high-ranking Republicans at the time, it's easy to see why some speculate there is someone more going on than meets the eye with the Democratic party.
But what we do know for sure is what Democratic Chairman Phil Montag said in the incriminating audio on the next page. And it's not pretty… Here is a hint, he wasn't hoping Rep Scalise would get better.
And what makes it even more damning is that this is no alleged recording. Nebraska Democratic Party Chairwoman Jane Kleeb confirmed with FOX 42 News that it was indeed Montag's voice in the recording. Audio available on the next page