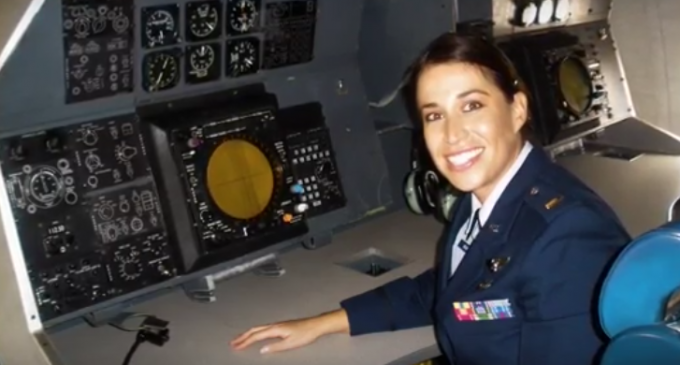 On August 6, 2011, a U.S. Army Chinook helicopter carrying 38 soldiers into an Afghanistan combat zone was shot down, killing all on board, including members of the Navy SEAL Team Six that had taken down Osama Bin Laden.
A decorated, retired Air Force officer who witnessed the carnage has broken silence to accuse the government of covering up evidence that proves the incident could have been avoided if restrictive rules of engagement had not been in effect.
Find out how the rules of engagement in effect endangered these brave warriors and the extent to which the Obama Administration, the Army and Congress have gone to cover up the disturbing truth. Learn about those responsible on the next page.