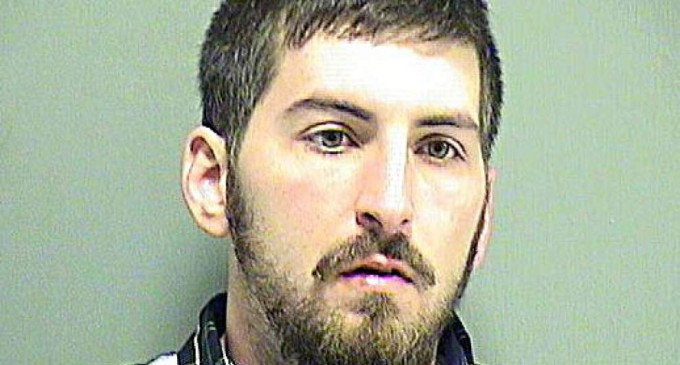 An explosive development in Los Angeles has led to the exposure of a shocking conspiracy involving drugs, state and federal law enforcement agencies.
Raiding the home of Tangipahoa Parish Sheriff's Deputy and federal anti-narcotics task force member Johnny Domingue, authorities discovered 300 grams of cocaine, hydrochloride, oxycodone pills, methadone, Xanax as well as numerous prescriptions for various medications.
Unsurprisingly, Domingue was taken into custody, where he confessed to abusing his position to collect drugs so he could used and profit from them later. Authorities claim that he also regularly shook down drug suspects in order to seize any drugs and money on them and used his access to DEA evidence lockers and steal from them.
But the scandal didn't stop with Domingue. Fellow deputy and task force member Karl Newman is being charged for taking part in similar activity, with it being expected that he will also reveal more details and implicate others involved in the scheme. The ensuing fallout will undoubtedly put heat on both the Sheriff's office and the DEA.
Read more on the next page: