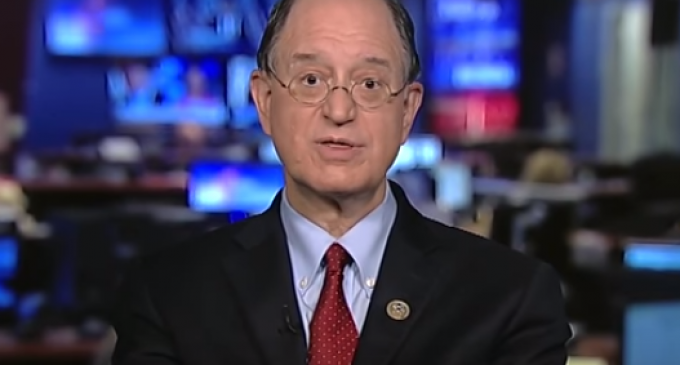 Now that the House of Representatives is official back under control of the Democrats, one California lawmaker wasted no time to make good on his threat to impeach President Trump.
The Democrats are certainly not going to give up the fight for the border wall any time soon because they know that if they win Trump's presidency is effectively over, making it much easier to carry out their fantasy of an impeachment.
During an interview for the Today Show, which aired on Thursday as she was again handed the gavel for the House, Nancy Pelosi didn't rule out impeachment or even indictment of our President.
"Many Democrats are talking about impeachment. You've said it would be sad and divisive for the country to pursue impeachment. Are you willing to rule it out?" Today Show anchor Savannah Guthrie asked.
"We have to wait and see what happens with the Mueller report," Pelosi said, referring to the Robert Mueller investigation. "We shouldn't be impeaching for a political reason, and we shouldn't avoid impeachment for a political reason. So we'll just have to see how it comes," Pelosi responded.
Turn the page for details on the articles of impeachment that were introduced today.