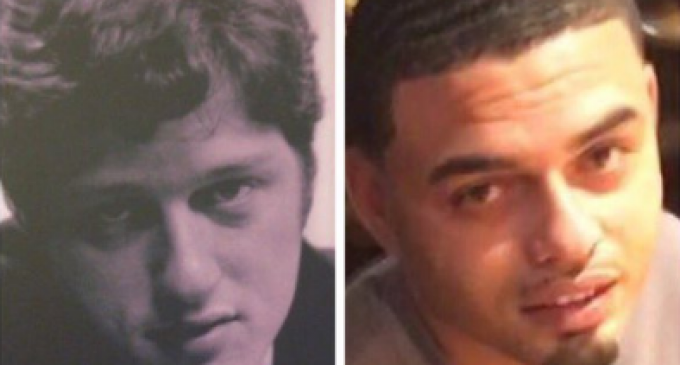 Who knew Democrats were such good actors? This week, Democratic politicians did their best to feign disgust and outrage due to the content of the Trump Access Hollywood tape. In reality, they likely couldn't be happier. The tapes have hurt Trump's campaign, and that's all that they really care about.
The proof comes from 1992. When Bill Clinton launched his presidential campaign, he had much bigger accusations to worry about than Trump. He was accused of sexual assault, infidelity, and even rape. But since he was a Democrat, the left didn't seem to mind. They didn't call him a misogynistic pig or ask for him to step down. Instead,they promoted him and elected him President.
Now that his wife is running for President, Bill's demons are back to haunt him. Multiple women have once again stepped forward with old accusations of sexual assault, and now one man is even claiming to be the result of one such encounter.
Learn about the man who claims to be Bill Clinton's illegitimate son on the next page: