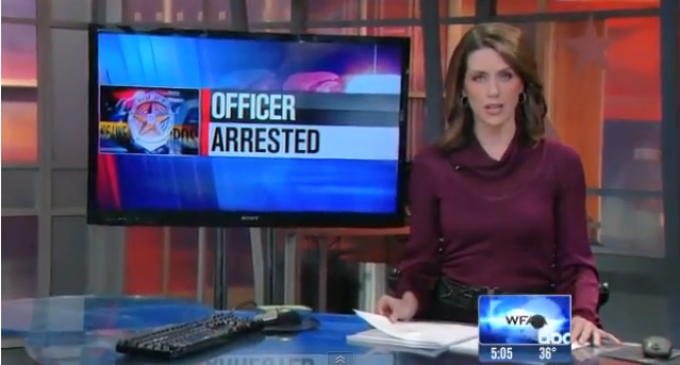 The police in this country are so far out of control – we are witnessing an unprecedented amount of abuse upon citizens.
Officer La'Cori Johnson from the Dallas Police Department has been arrested for raping a woman in his squad car.
"You don't have to go to jail if you do what I tell you to do." stated the officer to the woman.
The encroaching police state needs thugs.