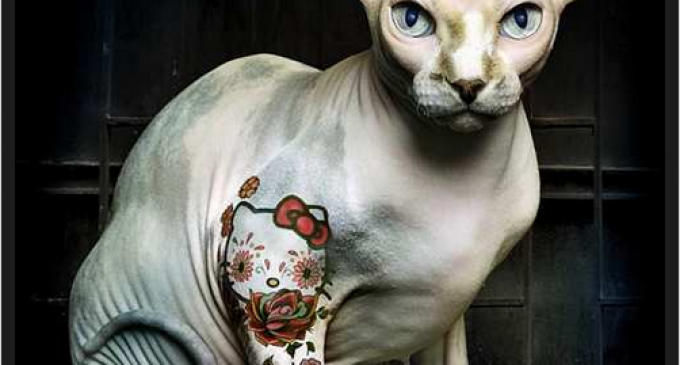 Adding to the plethora of garbage laws created by New York Gov. Andrew Cuomo, such as really big soft drinks, we now have the 'no tattoo, no piercing' law for pets.
Because, you know, it's embarrassing for a pet to look in the mirror to see a tattoo that they didn't consent to.
This latest law is not really to protect you pet's self-esteem, it's too continue to desensitize your aversion to authoritarianism.