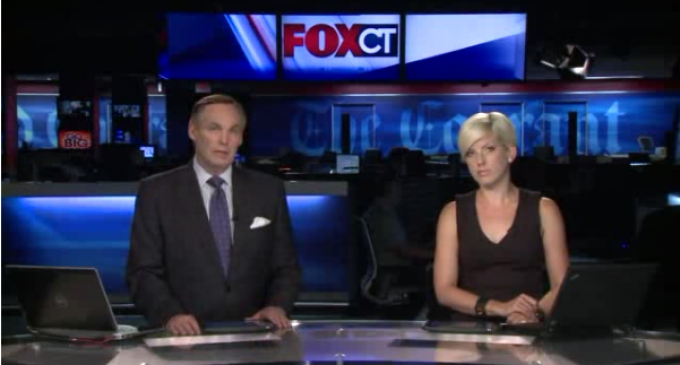 In a case of blatant liberal censorship, Woodbury High School in Connecticut is blocking conservative sites, such as GOP sites, NRA, Christian sites, etc., but not blocking sites such as Democratic, Anti-gun sites, Pro-choice and Muslim sites, etc.
How many schools is this happening in across America?
While we all know the educational system slants left, this is outright authoritarian.