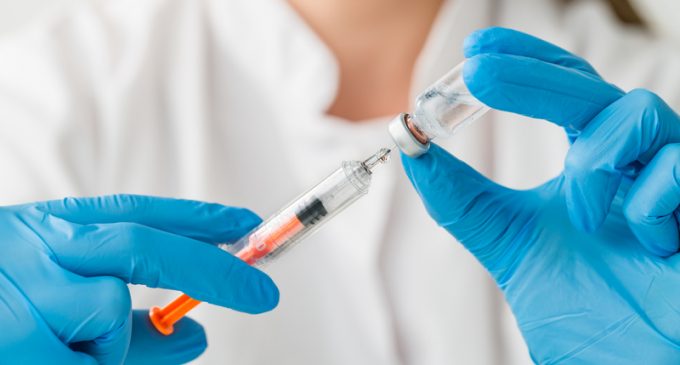 The Tarsell family fought the U.S. government for eight years to prove that a vaccine killed their twenty-one-year-old daughter, Christina.
An autopsy report stated that the cause of Christina's death was undetermined. The family demanded answers, which led them to conduct an extensive investigation. World-class experts determined that she died from an arrhythmia induced by an autoimmune response to an HPV vaccine, which she had received only days before her death.
Astonishingly, by law, vaccine manufacturers cannot be held liable for injuries or deaths caused by their product! So the family decided to file a claim against the Secretary of Health and Human Services in order to hold the manufacturers accountable. After 8 long years, the government finally conceded that the burden of proof as to Cristina's caused my death had been met.
Turn to the next page for more details: