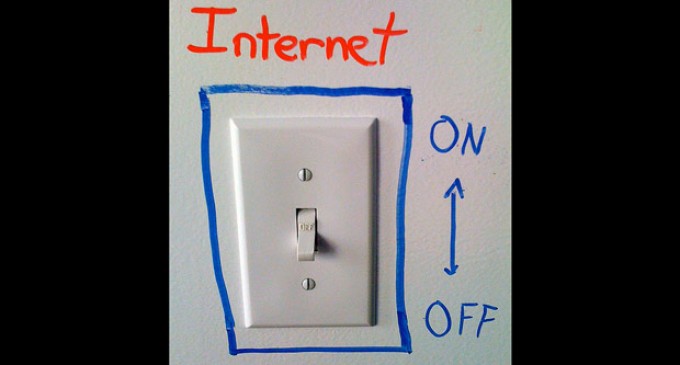 Tuesday a federal court decided the Department of Homeland Security (DHS) must disclose its secret protocol to 'turn off' the Internet. Known as "Standard Operating Procedure 303," the protocol lays out how the DHS will shut down wireless networks "in the event of an emergency". It's effectively an internet 'kill switch' and EPIC, the Electronic Privacy Information Center has been conteting the protocol since 2012.
On Tuesday, the U.S. District Court of the District of Columbia ordered DHS to disclose Standard Operating Procedure 303 to EPIC within 30 days, rejecting the agency's argument that maintaining the secrecy of the protocols would protect national security.

The court did, however, grant the agency a 30-day window to appeal the decision.

The choice to shutdown wireless networks in an emergency is troubling to civil libertarians.

During the Boston Marathon bombing, for example, cell phone traffic overloaded the networks, making it difficult for people to communicate — and rumors circulated that law enforcement had shut down the networks to prevent further attack by potential remote bombs.

Those rumors were later denied by the network carriers.
It might be handy for authorities to shut down or restrict wireless communication in the event of an emergency, but who do we trust to decide what consists of an emergency? Why permit the DHS this access to such a sweeping power when it has yet to demonstrate any respect or restraint when it comes to American liberties?
Source: The Daily Caller
Photo: The Right Perspective