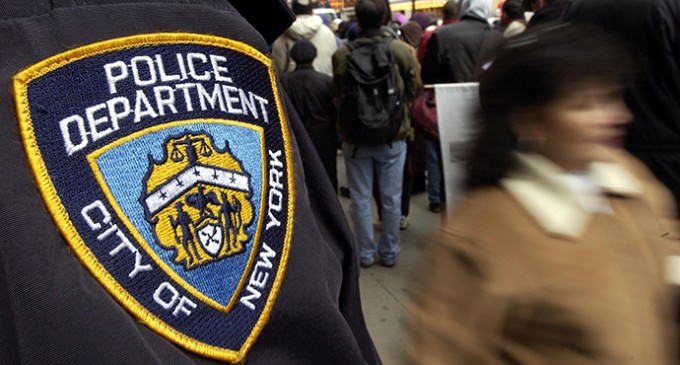 A critical report on the rise of Islamic extremism held by the New York City police department has been ordered to be purged by a U.S. court. The NYPD has said that the report has been a critical tool in understanding Islamic extremism and the extremists who intend harm to New Yorkers.
Legal experts are saying the loss of the report will hamper future terrorist investigations. The Muslim community of New York wanted the report purged in order to protect the community from severe scrutiny. With terrorist attacks and threats of attacks on the rise, the principal victim city of the September 11th attacks will be bereft of an essential tool to address future investigations into potential Islamic extremist perpetrators.
The NYPD has complied with the court mandate and has confirmed that it will remove the report from their database.
Read more on page 2.