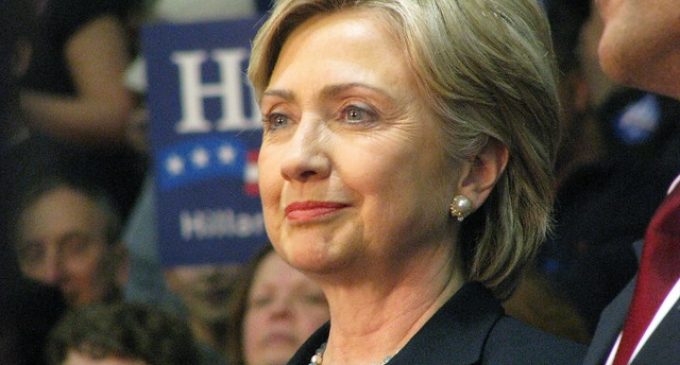 Prosecutors have asked a federal judge for permission to present a large body of new evidence in the NXIVM sex-cult trial that shows that leaders plotted to illegally bundle money for Hillary Clinton's 2008 presidential campaign.
Founded by accused pedophile Keith Raniere, NXIVM's connections to the Clintons have been known for many years.
Raniere and NXIVM executives and top associates donated $29,900 to Clinton's presidential campaign, according to federal records. At least three NXIVM officials were "invitation-only" members of the Clinton Global Initiative, according to the New York Post.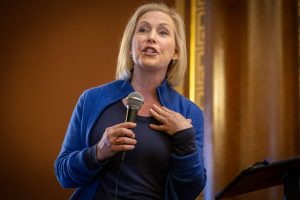 U.S. Senator Kirsten Gillibrand
Other court documents revealed this month that the father of 2020 presidential candidate and Democratic New York Sen. Kirsten Gillibrand worked for NXIVM. An unnamed eyewitness alleges that Gillibrand once sat at an NXIVM table at a Hillary Clinton fundraiser.
Just how many more Democrats are connected to this sex trafficking cult?
Turn the page for full details on Hillary and NXIVM.