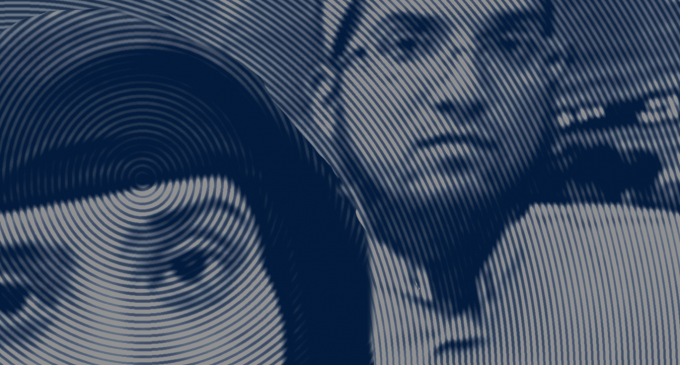 Counterjihad.com has launched and it is on a mission to combat the radical Islamist overreach in our media and popular culture.
With the rise of ultra-violent jihadists like ISIS and the pervasive immigration policies of Europe and the United States, Counter Jihad will be a welcome tool for western people struggling to figure out what is happening today with Islamist migration.
The Council on America Islamic Realations (CAIR) will no doubt label Counter Jihad "Islamophobic" or a hate group but to expect any different from the organization who has aided the most terrorists is wishful thinking at best.
CAIR's record on aiding both terrorist fundraisers and actual terrorists is unbeatable. No organization in the United States comes close to coddling jihad like CAIR.
Sami Al-Arian alone is reason enough to both distrust CAIR and celebrate the rise of Counter Jihad (counterjihad.com)
See the next page for how Counter Jihad will arm readers with ideas.