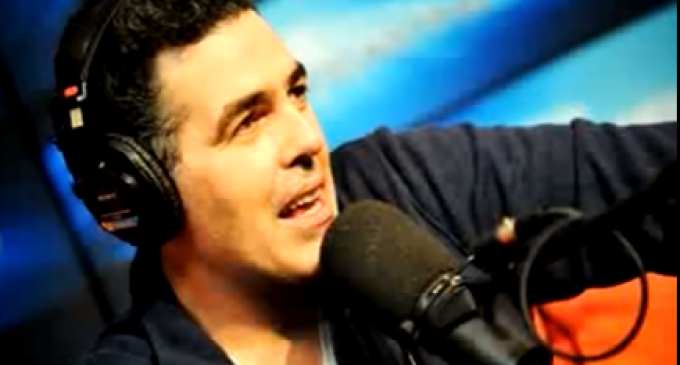 Dr. Drew has a huge following and has had a terrific reputation for speaking clearly on medical issues. But when he offered his medical expertise on Hillary Clinton's health condition and medical treatment, not only did his show on CNN end, but he has now refused to go on the air to discuss these matters further.
What's got him so scared? Popular radio host Adam Carolla, who once had a show with Dr. Drew, gave us his interpretation of the good doctors paralysis on the topic.
Now we can look at the next chapter in this alleged assault on freedom of speech.