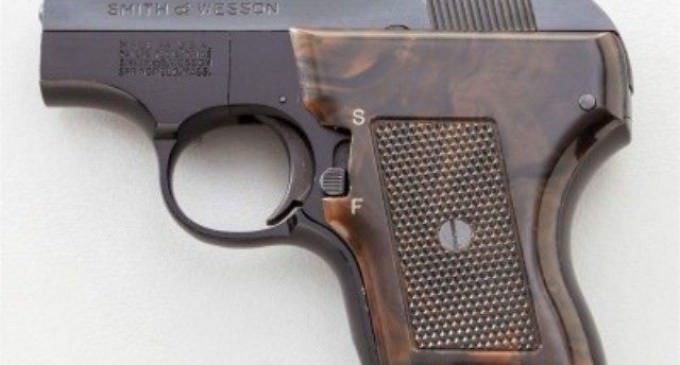 A routine traffic stop got in Waco, TX got interesting on Monday night when police officers pulled over a 1998 Toyota SUV, finding 2.7 grams of methamphetamine in the vehicle…and gun hidden inside a woman's vagina.
And yes . . . the gun was loaded and had a round in the chamber.
Read more on the NEXT PAGE.