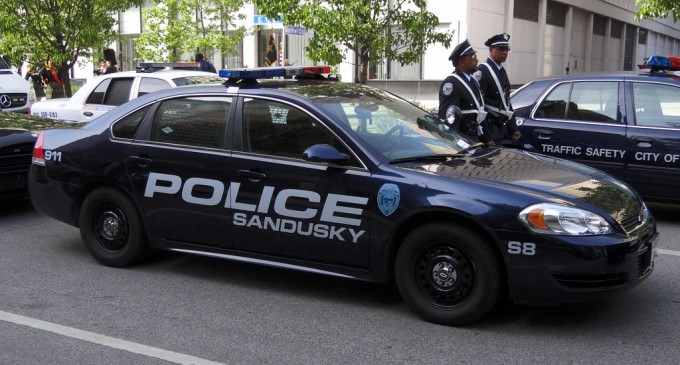 Watch this video as a man, Andre Stockett, defends his rights at a routine traffic stop and police try everything they can to make him yield, even threatening to take their 2 week old baby to Child Protective Services, because he refused to show his ID.
Yes, this man could have shown his ID and perhaps avoided all the hooplah, but one should never be scared or to defend their rights, especially if they feel they might subject themselves to more of the same abuse if they do.
The incident happened in Sandusky, Ohio.