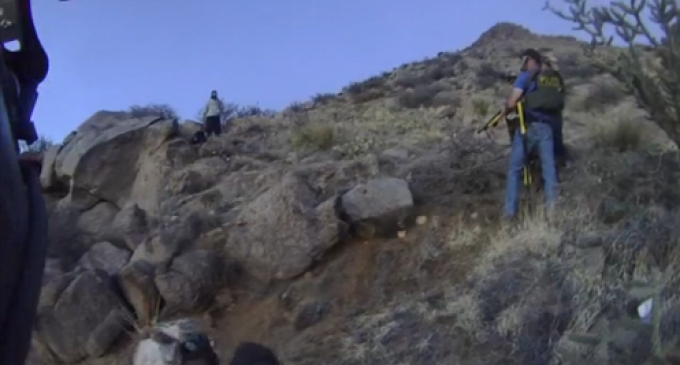 Officer Keith Sandy of the Albuquerque police dept. looks to be guilty of premeditated murder.
He told a fellow officer that he was going to shoot a mentally-ill camper, James Boyd, in a rather graphic manner, then 2 hours he did just that.
"For this f***ing lunatic? I'm going to shoot him in the pen!s with a shotgun here in a second," Sandy said.
Click the link below for more info + video: