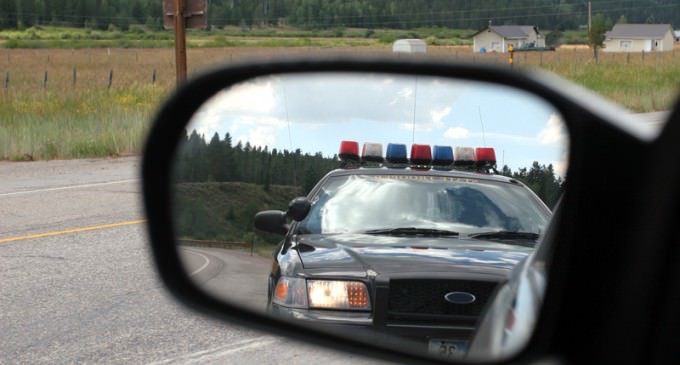 "I will put a hole through your head."
Usually you would expect these words to come out of the mouth of a hardened criminal. Someone who is violent, bloodthirsty and not to be trusted.
What if you found out that the man who said this was a cop. A man of the law, a man whose job is to protect and United States citizens. The very same citizens who he was threatening to kill.
When a man made a minor driving mistake, he got the surprise of his life when an off duty cop threatened to take his life.
GO TO THE NEXT PAGE TO FIND OUT MORE: