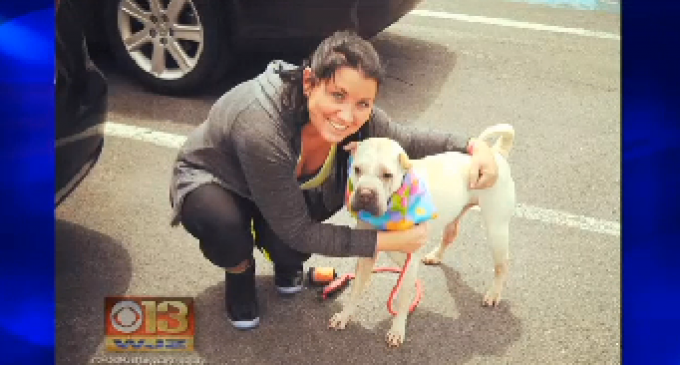 Baltimore Cop Jerry Bolger sits in jail after he slit a dog's throat he had restrained with a dog pole.
Witnesses state they heard the cop say "I'm going to gut this (explicative) thing," indicating some sort of blood lust.
We've seen a dramatic rise in police brutality and outright insanity from law enforcement as the police state here in the US continues to rise. This guy had been a cop for more than 20 years.
What are they putting in the water cooler in police departments these days?