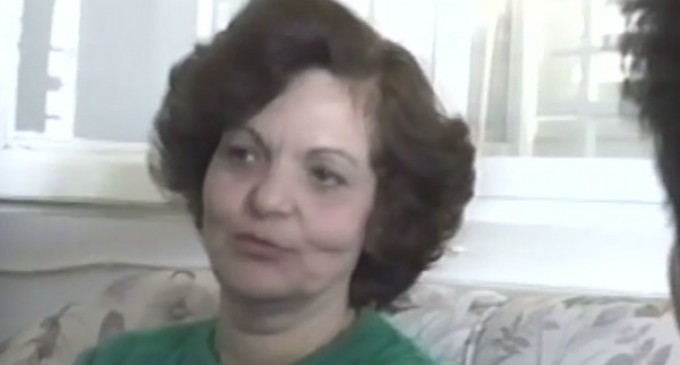 Rasmieh Yousef Odeh, a terrorist from Jordan worked as an Obamacare navigator in Illinois while authorities remained unaware of her conviction in Israel for a deadly grocery store bombing and other attacks.
The Illinois Department of Insurance has quietly revoked Odeh's certification as a Navigator In-Person Counselor.
Odeh was indicted in October for allegedly lying on her U.S. immigration and naturalization application papers.
KEEP READING NEXT PAGE: