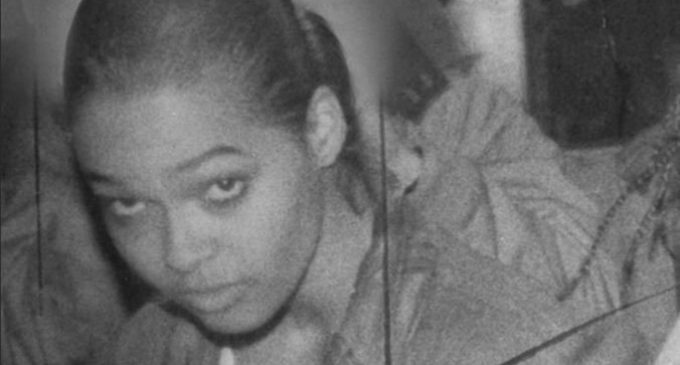 On Wednesday, a reporter confronted President Trump about the group Qanon, an online conspiracy group supposedly lead by the President in a charge against pedophiles, cannibals and satanic worshippers shielded by the Democratic party.
"I don't know much about the movement; I understand they like me very much, which I appreciate," Trump said about the group. "I heard these are people that love our country."
"QAnon believes you are secretly saving the world from this cult of pedophiles and cannibals. Are you behind that?" a reporter pressed.
"I haven't heard that. Is that supposed to be a bad thing or a good thing?" Trump responded. "If I can help save the world from problems, I am willing to do it. I'm willing to put myself out there. And we are actually, we're saving the world."
Turn the page for a great example of the type of individual Qanon has in their sights.