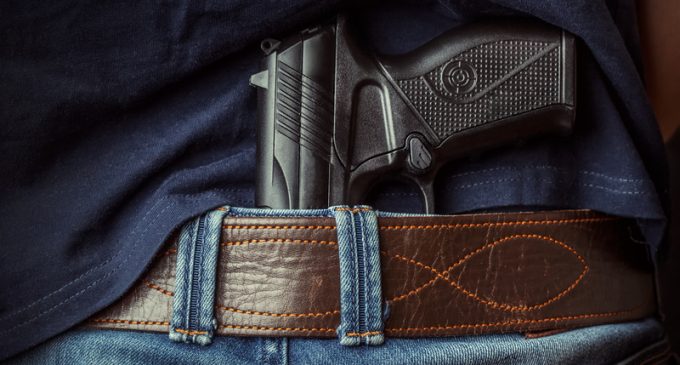 Gun control is one of those hot button issues that draws a sharp response from both ends of the political spectrum. But while some states wrestle with open or concealed carry laws for handguns, another firearm philosophy is gaining strength.
"Constitutional Carry" is the term used by those advocating totally permitless carrying of firearms as a right guaranteed and granted by the Second Amendment of the United States Constitution.
The argument rests on the assumption that people have an inherent, God-given right to defend themselves that no government can alter or take away. Supporters maintain the Constitution recognizes that right and guarantees it as part of the Bill of Rights that have formed the basis of our society.
The first state to confirm constitutional carry was Vermont in 1791. Yes, Vermont, a state known today for its ultra-liberal politics. But many overlook the fact that the state is largely rural and traditionally has had a significant hunter population.
In the past two years, the number of states adopting constitutional carry has grown considerably and many more are considering legislation to enact it as well. Learn more about the movement that is sweeping the country on the next page.