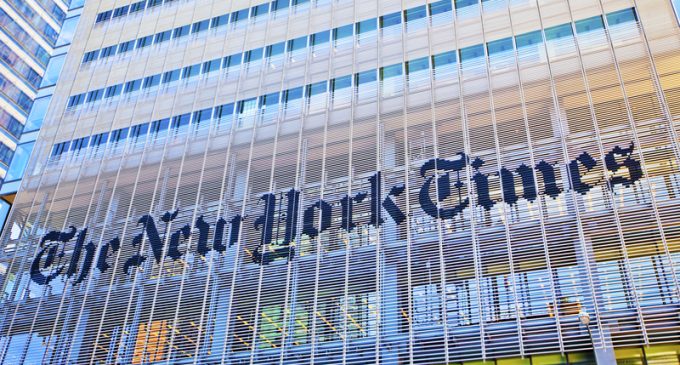 For an author, a major accomplishment is to have his or her work featured on the New York Times bestseller list, which is published every Sunday by the paper.
Long considered the "gold standard" by the publishing industry, it's believed a book making the list will have a better shot at sales and certainly gain more prestige as a "bestseller."
Think how many book ads contain the wording, "featured on the New York Times bestseller list."
Once an author's work makes the NYT list, he or she then is considered a "best-selling author," which becomes a foundation for future publicity efforts to push sales of new books by that author.
Despite its notoriety and acceptance in the publishing industry, the Times has been reluctant to share its exact methodology for deciding which books make the list. On the next page, learn how a prominent conservative publisher has attacked the Times' bestseller list, slamming it as inaccurate and biased.